Get Involved
There are many ways to support the DSNWV, including becoming a volunteer, donating goods and services, or becoming a sponsor of our events and programs. We welcome the opportunity to answer any questions about how to support our mission.


Event Volunteer
Whether you want to get hands on and help with set-up or prefer to handle online duties, we have a task for you! Submit the form below to join our awesome group of volunteers.
Default Panel
Sponsorships
We are always seeking financial and in-kind sponsorship partners to help support our mission. Sponsorship opportunities are available year-round. The largest event is our annual Buddy Walk every fall. We also seek sponsorships for other events throughout the year as well as for our New Parent Packets, Family Engagement, and Medical Outreach. Sponsor recognition is available on our website, Buddy Walk t-shirts, printed materials, and via shout-outs on our social media pages, and we are open to other recognition suggestions. To discuss sponsorship opportunities, either use our Contact Us form or send and email to dsnwvinfo@gmail.com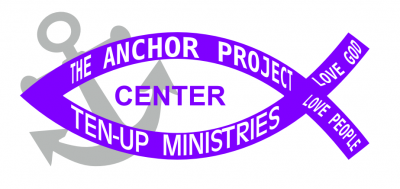 Default Panel
Donations
The DSNWV is a 501(c)(3) non-profit organization, and all donations are tax deductible. To donate, choose one of the convenient options below:
    -Makecheck payable to "DSNWV" and mail to: P.O. Box 7102, Cross Lanes, WV 25356
    -PayPal: paypal.me/dsnwv
    -Select the "Donate" button at the top or bottom of our website.
Amazon Wish Lists